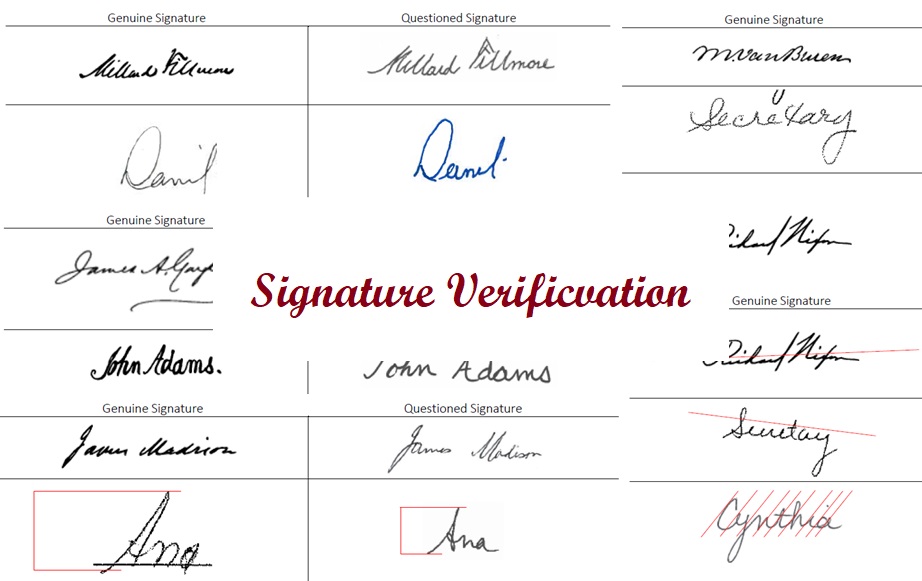 About Course
This is a short course, limiting to the product knowledge, i.e., Verification of Signatures.
Most of Cheque frauds occur because of signature forgery. Cheque frauds include frauds related to customer's cheques, bank drafts, banker's cheques and traveler's cheques.
In today's time, when RBI has mandated Cheque Truncation System (CTS), it has further become difficult to verify signatures, as physical cheques are not available with the clearing officers, to have a feel of depth or pressure of writing. This course would guide the participants, on the nuances of signatures and how a forgery should be identified.
EXAM
You can take the exam any time after one week. There would be a single examination of 10 questions for 10 marks. Please remember, that you can appear for the exams, any number of times within the stipulated period.
However, once the exam is submitted, you won't be able to revise/review the questions. Time allowed for Examination is 30 minutes. At least 70% marks are required to earn Certification.
Show More
Course Content
Signature Verification
Signature Verification

Signature Verification – Quiz