Investigative Report Writing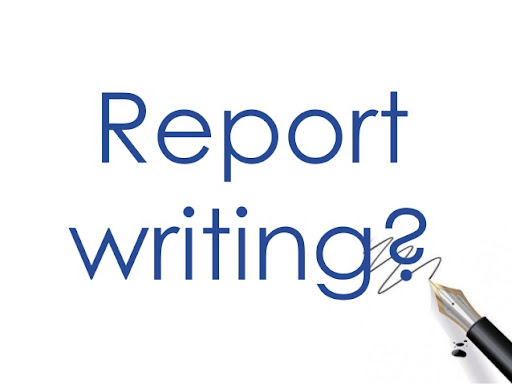 About Course
This is a short course, limiting to the product knowledge, i.e., drafting and finalizing affective investigative report only.
Investigative Report Writing is the most important part of the investigation. An investigation is as good as its report, as this is how an investigator reflects their work. Investigative report reflects on the investigator and their investigation, so it should be made sure it is, as clear, comprehensive, accurate and polished, as possible.
Contents:
General Principals and Best Practices
Structure of Reports

Title page
Executive summary
Main report
Summary of allegations
Details of investigation
Document the evidence
Document the interview
Assess credibility
Investigation limitations
Conclusion
Recommendation

Review of report
Report Circulation
Sample investigation report
EXAM
While we recommend you, going through the topic diligently, as this would be the only chance you would get to study, you can take the exam any time after one week. There would be a single examination of 20 questions for 20 marks. Please remember, that you can appear for the exams, any number of times within the stipulated period.
However, once the exam is submitted, you won't be able to revise/review the questions. Time allowed for Examination is 45 minutes. At least 50% marks are required to earn Certification.
Show More
Course Content
Report Writing Course
Report Writing

Report Writing – Quiz