Investigative Interviewing Techniques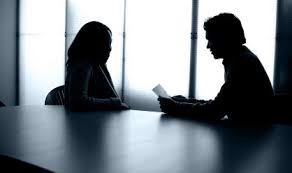 About Course
This is a short course, limiting to the product knowledge, i.e., Investigative Interviewing Techniques.
Interviews are the most relevant component of any investigation. While the physical evidence paves the way for an affective investigation, interviewing the witnesses point towards further leads, and interviewing the suspect(s) concludes the evidence in an investigation. As a general principal of any investigation or supporting the natural course of justice, it is utmost important to provide a chance to the suspect, to explain their side of the story.
In this Training, we will discuss on:
Interviews overview
Preparation
Seating arrangements
Warnings and Representation
Building Rapport
Investigative Questions
Behavioural Analysis
Recording of Interview
Ending the interview
Conclusion
Interview Example – to collect more information
Interview Example – Confirming the complaint
EXAM
While we recommend you, going through the topic diligently, as this would be the only chance you would get to study, you can take the exam any time after one week. There would be a single examination of 20 questions for 20 marks. Please remember, that you can appear for the exams, any number of times within the stipulated period.
However, once the exam is submitted, you won't be able to revise/review the questions. Time allowed for Examination is 60 minutes. At least 50% marks are required to earn Certification.
Show More
Course Content
Investigative Interviewing
Investigative Interviewing

Investigative Interview – Quiz