Collection Of Evidence – Card Frauds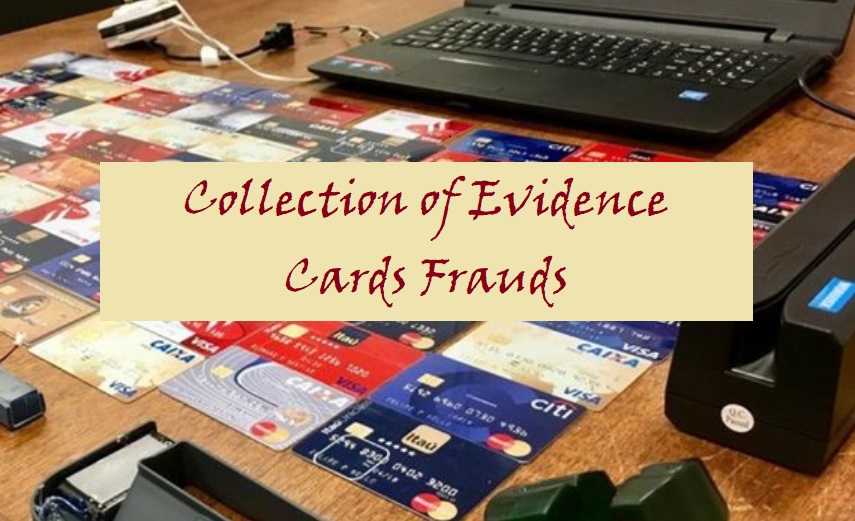 About Course
This is a short course, limiting to the product knowledge for types of frauds in this category and how to investigate the same. This course would guide the participants on each type of frauds as on date, and would be a step-by-step guide for each investigation:
Contents
RBI Guidelines on cards and online Frauds
Credit Debit cards,

Application Frauds
Never received cards
Lost stolen cards
Counterfeit / skimming

Online Frauds, Phishing/Vishing/Smishing & Account Takeover
Synthetic ID
Bust-out Frauds,
Cheque / Payment instruments Frauds
EXAM
While we recommend you, going through the topic diligently, as this would be the only chance you would get to study, you can take the exam any time after one week. There would be a single examination of 20 questions for 20 marks. Please remember, that you can appear for the exams, any number of times within the stipulated period.
However, once the exam is submitted, you won't be able to revise/review the questions. Time allowed for Examination is 60 minutes. At least 50% marks are required to earn Certification.
Show More
Course Content
Collection of Evidence – Card Frauds
Card Fraud – Lesson

COE – Card Fraud