Certified Corporates Account Frauds Investigator – India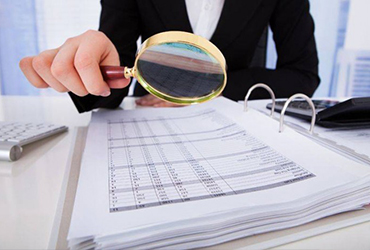 About Course
This Course is helpful for the Banking Investigators and also for Law Enforcement, who investigate or wish to investigate, Large Corporate Accounts and Credit Frauds.
There are four topics in this training:
Analyses, Planning and Registration – This will guide you regarding pre investigation work,
Interview – Interview Techniques, how to get best of evidence through an interview,
Report writing guidance –  what construed a good investigation report and reporting format.
Investigation – The actual collection of evidence, what should be collected and how.
The Investigation portion would cover, collection of evidence in Frauds related to:
Mortgage Frauds,
Trade based Money Laundering,
Fund based / Non-fund-based limits (LC/BD/BP)
Advances – Book Debts, Project loans
Diversion/Siphoning off of funds
Financial Statement Fraud
RBI guidelines relating to these frauds and also Legal and regulatory requirements are additionally provided in the course.
EXAM
While we recommend you, going through each topic diligently, as this would be the only chance you would get to study, you can take the exam any time after one week. There would be a single examination of 60 questions for 60 marks. Please remember, that you can appear for the exams, any number of times within the stipulated period.
However, once the exam is submitted, you won't be able to revise/review the questions. Time allowed for Examination is 120 minutes. At least 50% marks are required to earn Certification.
Show More
Course Content
Analysis Planning & Registration
Analysis, Planning and Registration
Collection of Evidence – Corporate Accounts
Investigative Interviews
Report Writing
Certified Corporates Account Frauds Investigator – Quiz